SOCIAL RESPONSIBILITY IN THE HILLS
H.H. Swami Rama set up the Rural Development Institute ...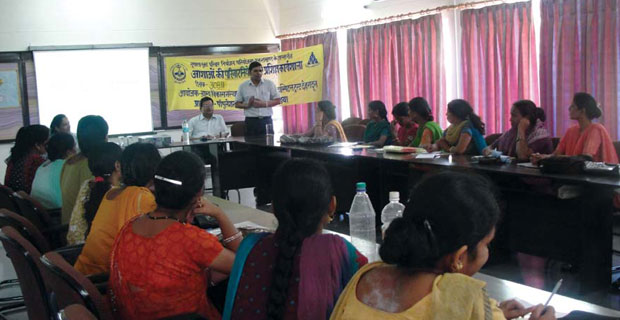 The seeds sown by Him for the first women's health project have blossomed into a huge tree now. With most of the men migrating out to earn their livelihood, women end up having to care for their entire families, with little time and energy available for their well-being. Large scale mother and child care health programs have been carried out for more than two decades now. Focus has been on needs assessment, capacity building of health workers and professionals, direct services through health professionals, evidence-based research, behavior change communication, use of technology as well as impact assessment. Learnings from the programs are also disseminated at state and national levels. Agencies like Canadian International Development Agency and Bill & Melinda Foundation supported the primary health and development and maternal and child health programs.