8 Indo-Canadians elected MLAs in British Columbia polls
Eight Indo-Canadians were elected ...
Eight Indo-Canadians were elected to the 87-member Assembly of Canada's British Columbia province. There were 27 Indian-origin candidates in the fray in the elections held in October. All eight winners belong to the ruling New Democratic Party which secured an absolute majority with 55 seats in the 87-member House.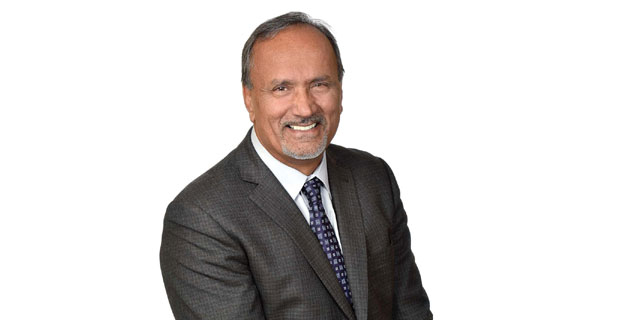 Mr Harry Bains
Three of the Indo-Canadian winners are women. Noted human rights lawyer Aman Singh created history by becoming the first turbaned Sikh MLA in British Columbia even though the province was the first to elect a Punjabi (Moe Sihota) as an MLA in 1986 and a Sikh (Ujjal Dosanjh) as Premier in 2001.