8 Indo-Canadians elected MLAs in British Columbia polls
Eight Indo-Canadians were elected ...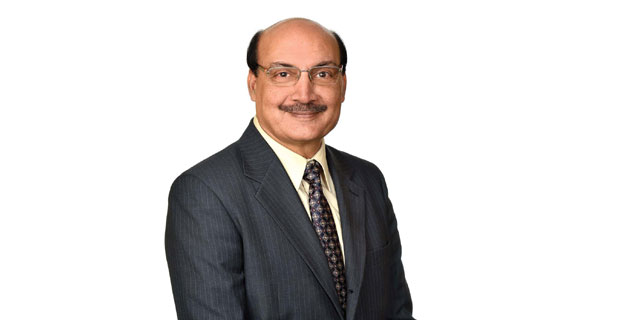 Mr Raj Chouhan
Singh caused a major upset by beating former journalist Jas Johal of the opposition Liberal Party in Richmond-Queensborough. Most of Indo-Canadian victories came in the Indian-dominated city of Surrey on the outskirts of Vancouver. Prominent winners include Labour Minister Harry Bains, Deputy Speaker Raj Chouhan, former minister Jinny Sims and parliamentary secretaries Jagrup Brar and Ravi Kahlon. Bains retained his seat of Surrey-Newton by beating fellow Punjabi Paul Boparai of the Liberal Party. Bains, who comes from Hardaspur village near Jalandhar, has won this seat since 2005.