8 Indo-Canadians elected MLAs in British Columbia polls
Eight Indo-Canadians were elected ...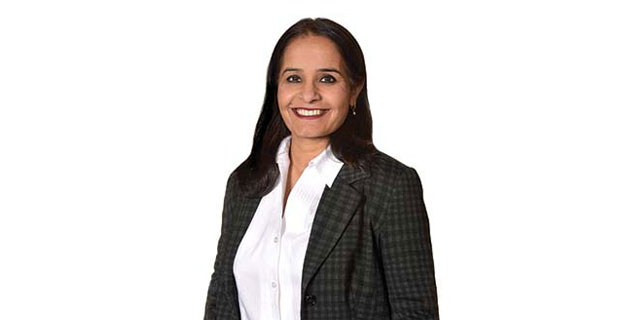 Ms Rachna Singh
Dr Gulzar Cheema in the Surrey-Panorama constituency. Born at Pabwan village near Jalandhar, Sims came to Canada at the age of nine. Rachna Singh of the ruling party retained her Surrey-Green Timbers seat by beating Dilraj Atwal of the Liberal Party. Nikki Sharma of the ruling NDP won in Vancouver-Hastings. Indian-origins make up about 10 per cent of the British Columbia population of five million.