IL&FS BOARD RECAST
As the debt-stricken IL&FS Group moved from crisis to crisis, the Central government in October superseded the management ...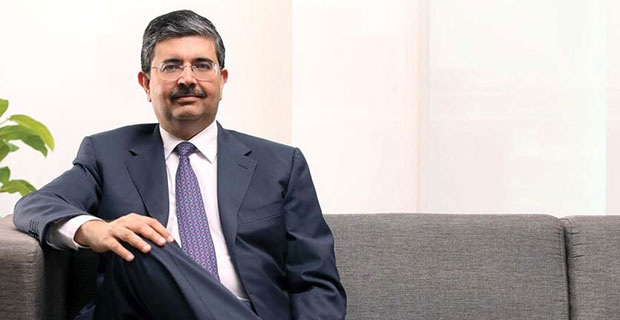 Mr Uday Kotak
Key public sector lenders and undertakings such as LIC and SBI have a 25.34 per cent and 6.42 per cent stake, respectively, in the firm which has around Rs 91,000 crore in long-term debt.
Besides, institutional investors, infrastructure projects, mutual funds and other lenders were at risk from the collapse of the company. The crisis has dented equity investors' confidence in the entire NBFC (Non-Banking Financial Company) space.
As per some industry estimates, the company has an urgent liquidity requirement of around Rs 5,000 crore. The move is reminiscent of an earlier decision in which the Central Government had appointed a new board of the IT major Satyam. Lately, the credit crunch has led a few of the company's subsidiaries to default in servicing some of the inter-corporate deposits. Subsequent to defaults, rating agency ICRA downgraded the ratings of its short-term and long-term borrowing programmes.