IL&FS BOARD RECAST
As the debt-stricken IL&FS Group moved from crisis to crisis, the Central government in October superseded the management ...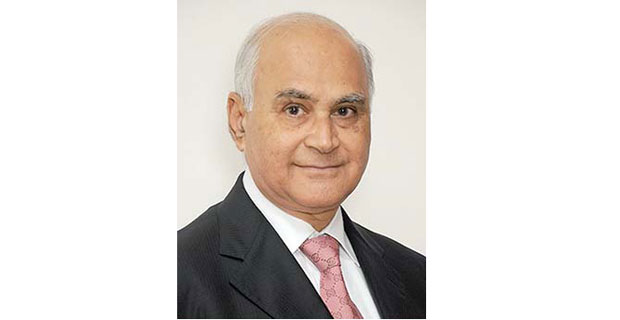 Mr G N Bajpai
IL&FS Ltd is a core investment company and serves as the holding company of the IL&FS Group, with most business operations domiciled in separate companies which form an ecosystem of expertise across infrastructure, finance and social and environmental services. Initially promoted by the Central Bank of India (CBI), Housing Development Finance Corporation Ltd and the Unit Trust of India, IL&FS was incorporated in 1987. Over the years, it has inducted institutional shareholders including SBI, LIC, ORIX Corp of Japan and Abu Dhabi Investment Authority (ADIA).
As on March 31, 2018, LIC and ORIX Corp are the largest shareholders in IL&FS with their stakeholding at 25.34 per cent and 23.54 per cent, respectively. Other prominent shareholders include ADIA (12.56 per cent), HDFC (9.02 per cent), CBI (7.67 per cent) and SBI (6.42 per cent).