Philanthropy in the Indian American Community Giving Back to India and America
Philanthropy is an act of contributing personal wealth, goods, time, talent, and expertise for charitable or similar causes to promote ...
Nova Southeastern University for Two Medical Colleges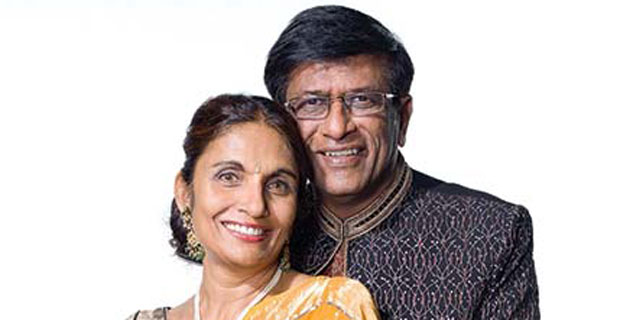 Dr. Kiran C Patel and his wife, Dr. Pallavi Patel, pledged $200 million in September 2017 to Nova Southeastern University (NSU) to create two medical colleges - one in Florida, and another in India. The Patel donation is the largest philanthropic gift in the history of Nova Southeastern University. Fifty million dollars of the gift is a direct monetary contribution to NSU. Another $150 million will be in the form of real estate and facility investments for a future 325,000 square-foot medical education complex that will be part of NSU's new Tampa Bay Regional Campus, in Clearwater, Florida.