INDIANS IN BELIZE
The following is a synopsis of a Zoom public meeting ...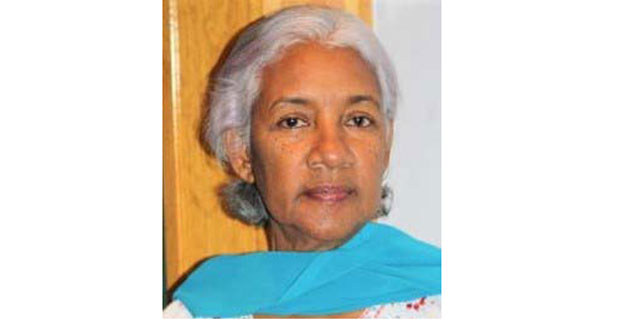 The East Indians in Belize are indirect descendants of immigrants from India. Many Belizeans mistakenly refer to any one from India as "Hindus" or "Coolies". Considered a derogatory term, "Coolie" means a paid servant of East Indian descendent. The term "Hindu" really refers to a person of the Hindu faith, the dominant religion of India.
In contrast to Trinidad, Guyana, Suriname, Jamaica and other former West Indian British colonies which recruited indentured Indian labourers directly from then British India, Belize has never made such a request for Indians. Between 1872 and1890, over 3,000 Indian labourers from Jamaica voluntarily relocated themselves to Belize to work in the sugarcane, timber and banana industries. East Indian coffee workers from Guatemala also joined them in Belize, formerly called British Honduras.