GLOBAL ADVISORY BOARD 2021
Dr Malay Mishra has served as Indian Ambassador ...
REUNION ISLAND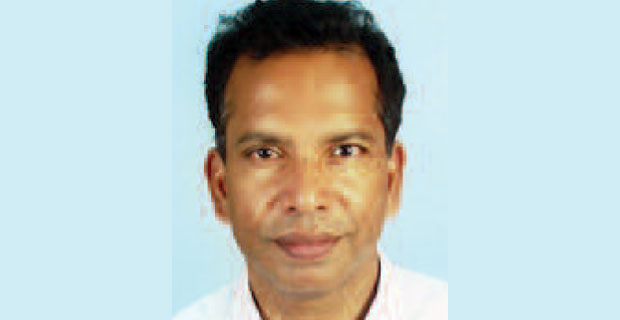 Dr Jean Regis Ramsamy is a prominent historian, journalist and author in the Indian Francophone diaspora whose aspirations he's long articulated at several world events including the PBD. He was president of this French department's GOPIO chapter, and also spearheaded a campaign to build an Indian memorial in Reunion Islands.
NEW YORK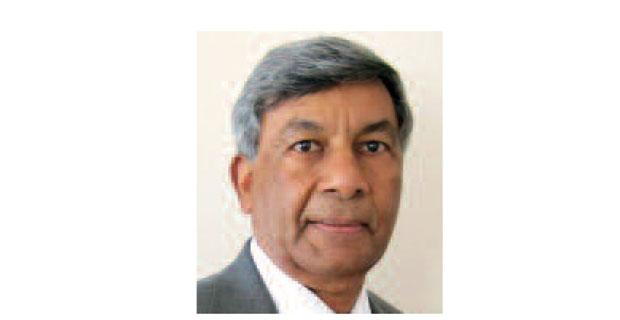 Mr Ashook Ramsaran is the President of the Indian Diaspora Council. Of Indo-Guyanese origin and settled in New York, he has in the past been President of the Global Organization of People of Indian Origin (GOPIO) International. He is a Pravasi Bharatiya Samman Awardee.