GLOBAL ADVISORY BOARD 2021
Dr Malay Mishra has served as Indian Ambassador ...
LONDON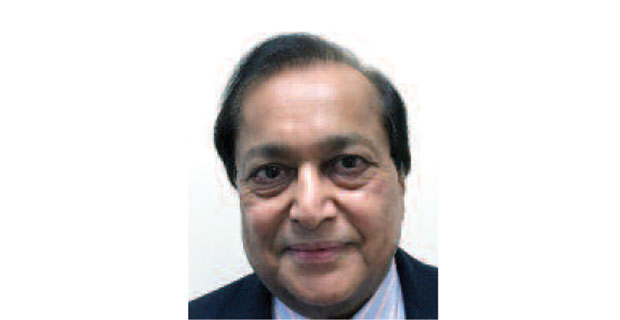 Lord Rami Ranger is Chairman of Sun Mark Ltd. His firm has been decorated with the Queen's Export Excellence Award a record five times in a row—a British record. He is Chairman of the British Sikh Association, and has donated over a million pounds to the Conservative Party.
KUALA LUMPUR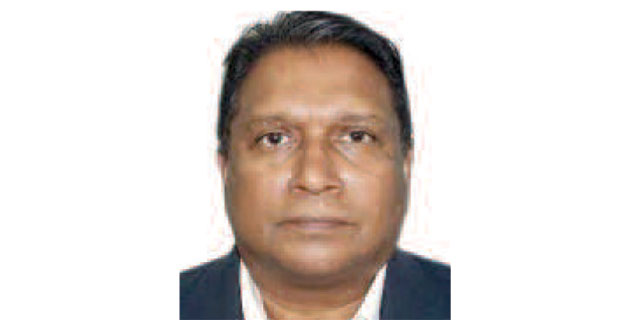 Dr Kamalanathan Sappani's grandparents emigrated to Malaysia in the 1930s. He practiced in Malaysia's Health Ministry. For two years he was Secretary, GOPIO International and built up an impressive network among PIOs across Asia-Pacific. He works to preserve Indic culture. His firm develops IT systems for excellence in patient care.