GLOBAL ADVISORY BOARD 2021
Dr Malay Mishra has served as Indian Ambassador ...
AMSTERDAM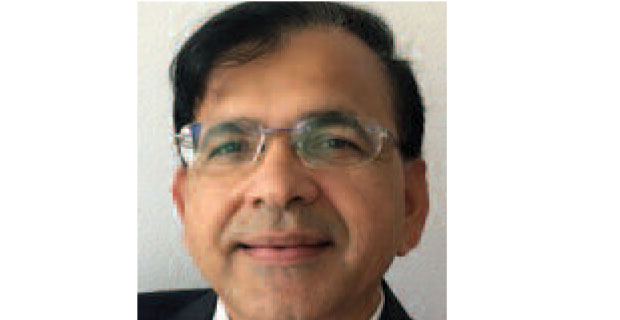 Drs Rajindre Tewari is Global Chairman, GOPIO's Cultural Council, Secretary General, EU-India Council. As past Chairman of the Netherlands India Chamber he led trade missions to India. He is CEO of Mahler Emerging Markets Investment, Chairman of IEFP India Pvt. Ltd, and past chairman of Holland's fourth largest pension fund.