WOMEN'S PARTICIPATION VITAL FOR PEACE
The Afghanistan Research and Evaluation Unit ...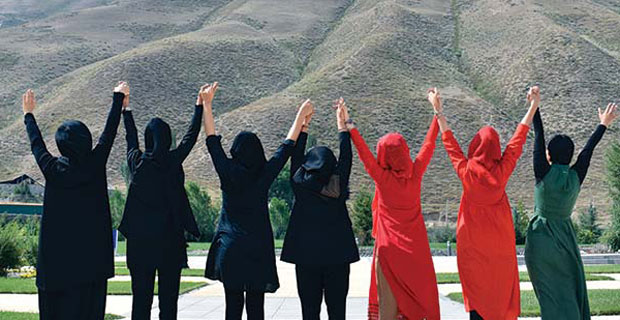 The study shows that the main barriers to women's political participation is the profusion of society-based violence against women, ideological barriers and cultural norms that have actively excluded them from political and social spaces and roles. Insecurity has affected women adversely by limiting their ability to move freely. Traditional barriers such as low levels of literacy and poverty are among the other barriers.
The paper produced by AREU with the financial support of UN Women Afghanistan, is based on the findings from 77 qualitative interviews with women and men in Kabul, Bamiyan, Balkh, and Nangarhar provinces, and has come up with some practical and evidence-based policy recommendations for policymakers and other stakeholders that are engaged in the peace process to consider.