Surge in Yoga Culture in America
For the last several years, yoga and meditation are becoming more acceptable in America...
In 2014, the UN General Assembly adopted a resolution proclaiming June 21 as 'International Day of Yoga'. The resolution introduced by India's ambassador to the UN was a follow up of Prime Minister Narendra Modi's call during his address to the UN General Assembly on September 27, 2014, asking world leaders to adopt an international Yoga day, as "Yoga embodies unity of mind and body; thought and action; restraint and fulfillment; harmony between man and nature; a holistic approach to health and well-being."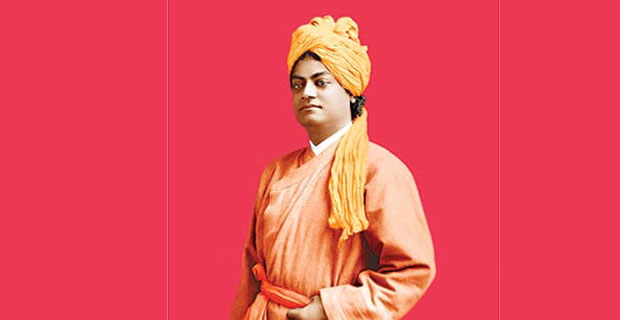 Swami Vivekananda
The first International Day of Yoga was observed all over the world on June 21, 2015. In New Delhi, Prime Minister Modi, a large number of dignitaries from 84 nations, and a record number of 35,985 people performed 21 yoga asanas (postures) on Rajpath for 35 minutes. At the UN Headquarters, Secretary General Ban Ki-moon and India's External Affairs Minister Sushma Swaraj spoke at the inaugural function which also featured a yoga demonstration. The UN General Assembly President Sam Kutesa attended the event along with more than one hundred people, including diplomats and UN staff. The event was webcast to thousands who took part in an all-day yoga event at Times Square.