Surge in Yoga Culture in America
For the last several years, yoga and meditation are becoming more acceptable in America...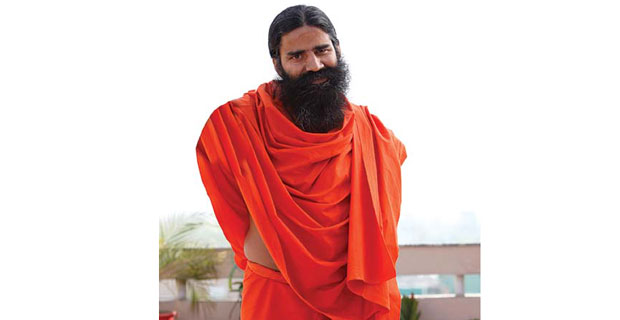 Swami Ramdev
Swami Ramdev is the most celebrated yoga teacher and has a following which runs into millions. He has revolutionized people's thinking about yoga exercises. In 2003, India-based Aastha TV began featuring him in its morning yoga slot. Within a few years, he attained immense popularity and developed a huge following. His yoga camps are attended by a large number of people in India and abroad. His Pranayam exercises – a set of breathing exercises – are promoted to bring about balance between the body and mind. Regular practitioners claim numerous benefits. Zee TV in USA gives a one hour program daily featuring Ramdev's yoga asanas. Ramdev has attained commercial success of his physical fitness yoga, with no parallel in India or the western world.
America is now dotted with yoga gyms and studios providing easy access to everyone, including business executives and Hollywood celebrities. There are also many yoga professionals and teachers who have gained prominence in this growing industry and are available for expert guidance. Several studies have shown that yoga reduces blood pressure, back pain, relieves stress and improves overall health. Several doctors recommend yoga to their cancer patients during and after treatment. Many Americans are drawn to yoga for physical fitness, others are attracted as yoga provides relief from stress while many others practice yoga for weight management.