Surge in Yoga Culture in America
For the last several years, yoga and meditation are becoming more acceptable in America...
The Indian Embassy in Washington D.C. organized many curtain-raiser yoga events featuring Sri Sri Ravi Shankar and Sadhguru Jaggi Vasudev, among others, during the months of May-June 2015. Indian ambassador Arun K Singh attended the event on June 21, along with several dignitaries. Rep. Tulsi Gabbard of Hawaii delivered a congressional resolution commemorating the day. Now, the Indian Embassy is organizing a celebration of the 4th International Day of Yoga on June 16, 2018. All Indian consulates in USA are also organizing similar events and inviting members of the Indian community to participate.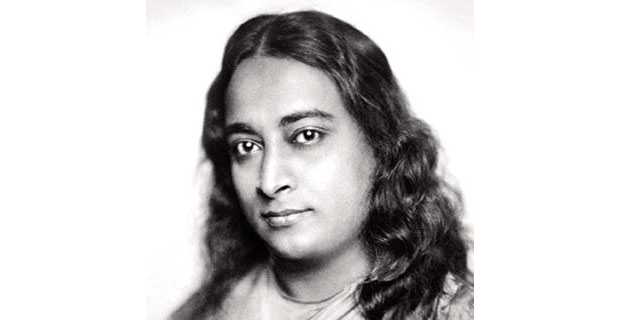 Paramahansa Yogananda
Swami Vivekananda introduced yoga to Americans. He came to the USA in 1893 to address the World Parliament of Religions in Chicago. During his stay of about four years in America, he lectured at major universities and retreats. He started the Vedantic centre in New York in 1896 and taught Raja Yoga classes. In 1920, Paramahansa Yogananda came as India's delegate to the International Congress of Religious Leaders in Boston. He established The Self-Realization Fellowship in Los Angeles. Today, there are seven SRF centers in California where Yogananda's meditation and Kriya yoga techniques are taught on regular basis. Maharishi Mahesh Yogi introduced Transcendental Meditation (TM ) to Americans in 1959. The TM technique involves the use of mantra and regular practice offers reduction of stress and fatigue. Yoga continued to proliferate in a limited way as the focus has been on the religious aspect of yoga, which dealt with how to use meditation to come closer to God.