LAND OF OPPORTUNITIES
While Slovakia will never excel for its size ...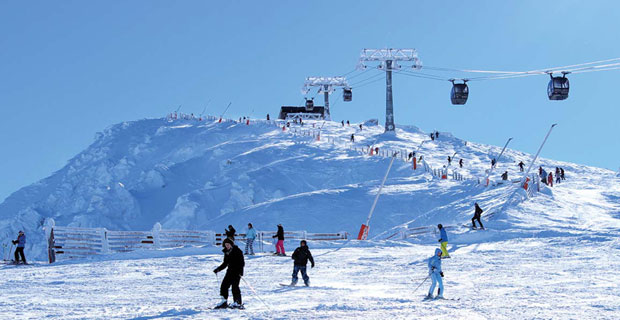 In this regard we would like to highlight the investment of Jaguar Land Rover, that is biggest investment of JLR in continental Europe. This factory is currently producing models like Land Rover Discovery and since 2020 it will be only JLR plant in the world that will produce new Land Rover Defender. We believe that this important relationship will be a catalyst for further investments by Indian companies with added value in Slovakia. And we already record few Indian companies that follow JLR example.